Main content starts here, tab to start navigating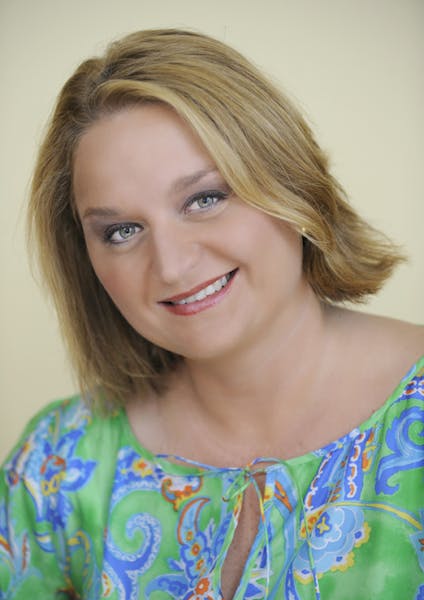 Tanya Bastianich Manuali, PHD
Co-Owner
Tanya Bastianich Manuali's visits to Italy as a child sparked her passion for the country's art and culture. She dedicated herself to the study of Italian Renaissance art during her college years at Georgetown, and earned a master's degree from Syracuse University and a doctorate from Oxford University. Living and studying in many regions of Italy for several years, she taught art history to American students in Florence, although she met her husband Corrado Manuali, from Rome in New York.
Tanya is integrally involved in the production of Lidia's public television series as an owner and Executive Producer of Tavola Productions, and is active in the family restaurant business. Alongside her mother, she is co-owner of Felidia and Lidia's Kansas City. She has also led the development of the website, lidiasitaly.com, and related publications and merchandise lines of tabletop and cookware. Tanya is a member of Les Dames D'Escoffier (NY Chapter), a philanthropic organization of women leaders in the fields of food, fine beverage and hospitality.
Together with her husband, Corrado, Tanya oversees the production and expansion of the LIDIA'S food line of all natural pastas and sauces. Tanya has coauthored several books with her mother, including: Lidia's Celebrate Like an Italian, Lidia's Mastering the Art of Italian Cuisine, Lidia's Commonsense Italian Cooking, Lidia's Favorite Recipes, Lidia's Italy, Lidia Cooks from the Heart of Italy, and Lidia's Italy in America. In 2010, Tanya coauthored Reflections of the Breast: Breast Cancer in Art Through the Ages, a social-art-historical look at breast cancer in art from ancient Egypt to today. And in 2014, Tanya coauthored a book with her brother Joe, Healthy Pasta. Tanya and Corrado live in New York City with their children, Lorenzo and Julia.